The development of a biological plant protection product is a complex process and the requirements can be summarised as follows:
Identification of the pest or pathogen and the associated market
Isolation of a promising antagonist
Establishment of economic production and formulation
Ensuring field efficacy
Registration
All development steps have their specific difficulties, but the registration is usually the least popular. However, registration is mandatory and important to place safe and effective plant protection products on the market. For this, a reliable risk assessment must be submitted that includes possible side effects on vertebrates, non-target organisms or the environment. In addition, precise application instructions and product information must be fixed. In the end, many years of development, production and field tests are summarised in the registration dossier. The Regulatory Affairs Manager is responsible for preparing the registration dossier and has to do one thing above all: Find solutions for regulatory hurdles!
At the Andermatt Group AG located in Switzerland, the diverse tasks related to regulatory issues are managed by a team with broad-based agricultural expertise. The highly motivated team consists of Deborah, Ingrid, Lena, Lisa, Florian and Max. Globally the Andermatt Regulatory Affairs Team consists of 18 Regulatory Specialists. They have completed their studies in agronomy, plant science, agricultural science or biology and most of them have PhDs with specific expertise in plant health or plant protection. To ensure that the team is well prepared for present and future regulatory challenges, activities such as regular professional trainings and external engagement at the International Biocontrol Manufacturer Association (IBMA) are promoted.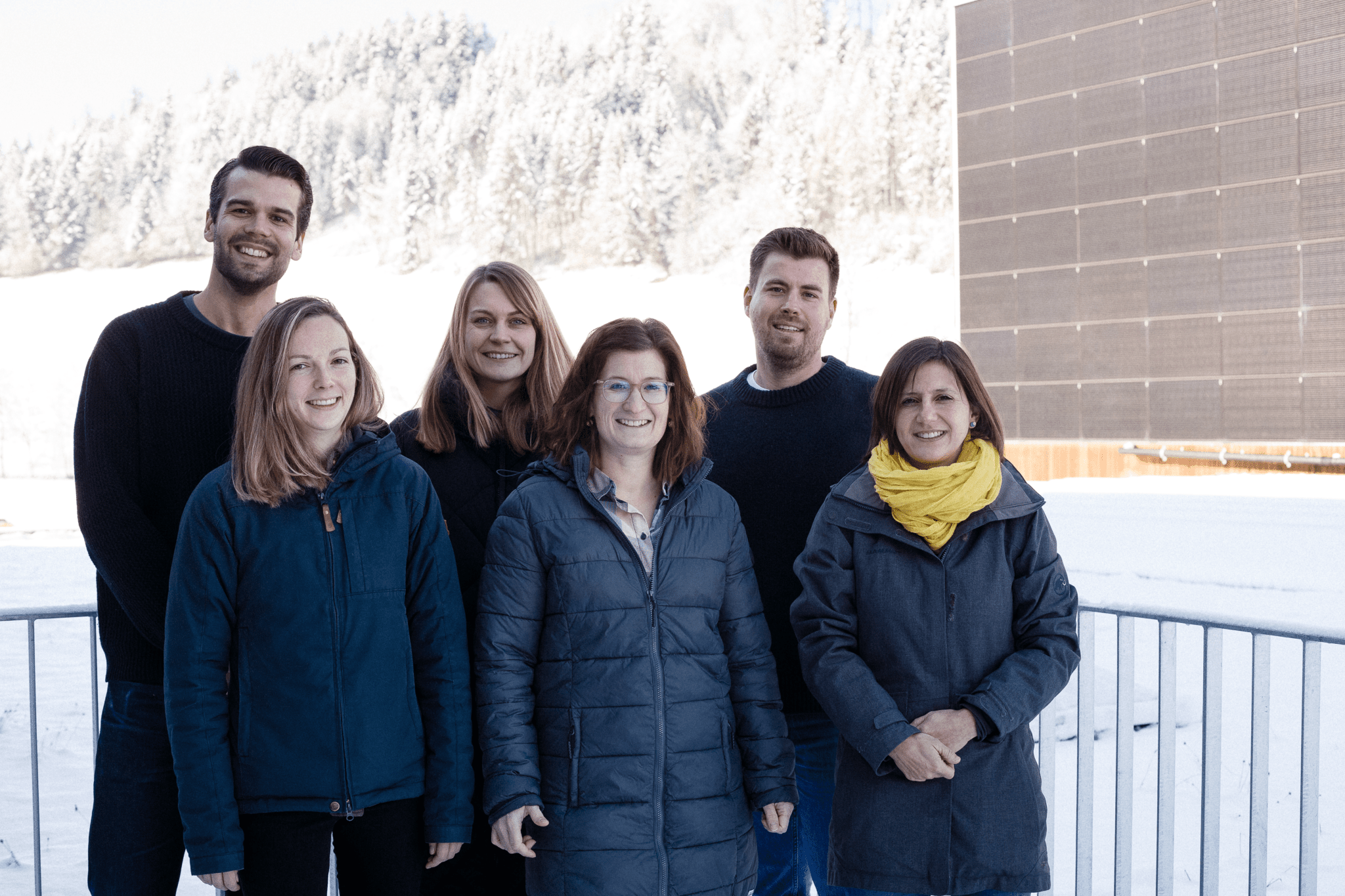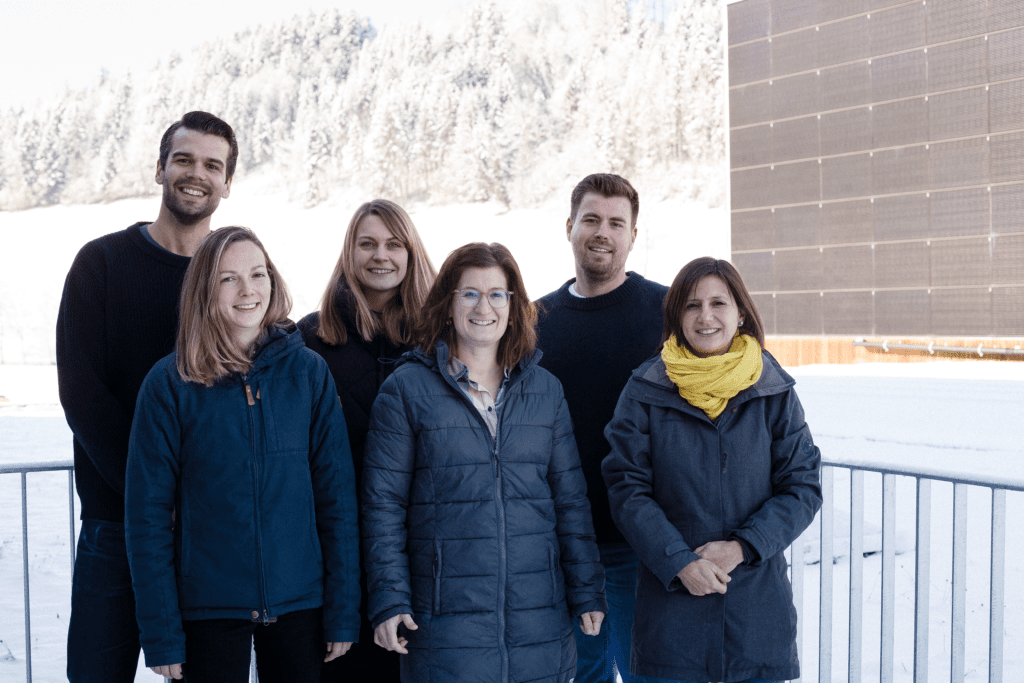 The Andermatt Group is specialist in biological solutions for sustainable plant protection since 1988 and the crop production portfolio has grown in recent years including effective insecticides (61%), fungicides (13%) and biostimulants/fertilisers (26%). These products are based on baculoviruses, fungi, bacteria or natural components for use in fruit crops, arable crops, vegetables, storage and forestry. Farmers worldwide are convinced of the solutions of the Andermatt Group, which is reflected by the overview below. However, to further promote sustainable agriculture worldwide, it is necessary to open further parts of the world and to establish new innovative products in developed markets.
Despite the increasing demand for biological plant protection products, the registration is challenging due to inappropriate approval requirements. In the past, regulations and associated study designs, thresholds and critical values were tailored to widely used agrochemicals, which are often synthetic. In the case of microbial plant protection products, however, often living organisms or viruses are used. Every organism has its own individual biology and specific characteristics, which can be influenced by biotic and abiotic factors. In the context of registration, study designs, thresholds and critical values must be specifically tailored to the organism in question to properly assess the biological potential. Therefore, a certain flexibility is required in the registration regulations, which is not available so far. Moreover, the assessing authority often lacks knowledge about the respective organism and the environment in which it is used. As a result, there are often incomprehensible data requests or erroneous study results that stand in the way of successfully marketing a biological plant protection product.
Despite the regulatory challenges described above, the Regulatory Affairs Team at Andermatt Group AG is optimistic. The demand for biological solutions for sustainable crop production continues to grow and new biocontrol technologies for economically important pests/pathogens are constantly being developed. The interdisciplinary cooperation between research, production, practical experience and marketing information reflects the everyday life of the Regulatory Affairs Team at Andermatt Group AG and is very important. With good teamwork the registration team will successfully register more biological plant protection products around the world.