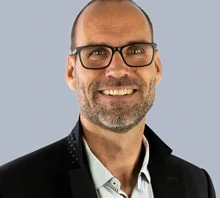 Erich Frank
Director International Business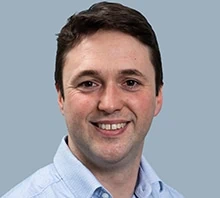 Felix Dubach
Head International Market Development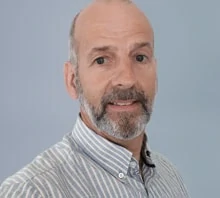 Dr. Graeme Gowling
Business Development Director
Dr. Brendon Neumann
Director Product Portfolio
International Market Development
We attach great importance to long-term customer relationships. Our international marketing team offers continuous consulting, technical training and support for our partners. If you are interested to become our new distribution partner, please contact our area manager responsible for market development in your region.
Erich Frank
Director International Business
Responsibility: Raw material business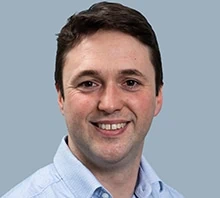 Felix Dubach
Head International Market Development & Area Manager
Responsibility: Europe, West Africa; Seed business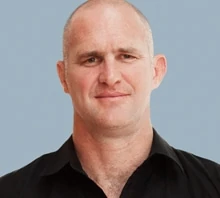 Andre Fox
Business Development Manager
Responsibility: South-East Africa
Alina Piven
Responsibility: North - East Europe, Central Asia, CIS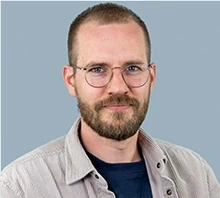 Julian Brandl
Responsibility: Mexico, East Asia, Oceania
Michael Niland
Responsibility: South - East Africa
Markus Ritter
Director Market Development
Responsibility: Latin America
Cristina Gygax
Responsibility: Home and Garden
Regulatory Affairs
Registration issues do not intimidate our regulatory specialists – they are always available to assist our distributors and subsidiaries.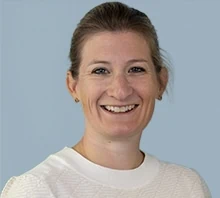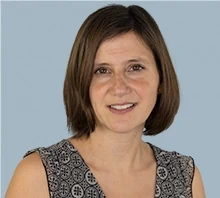 Dr. Ingrid Kassner
Regulatory Affairs Manager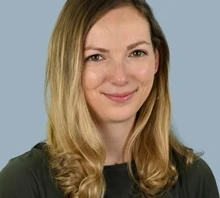 Lisa Bochsler
Regulatory Affairs Manager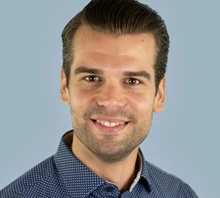 Dr. Florian Cueni
Regulatory Affairs Manager
Dr. Lena Wagenknecht
Regulatory Affairs Manager
Dr. Maximilian Paluch
Regulatory Affairs Manager
International Sales and Supply
A lot can happen on a good's way from the manufacturer to the customer, and even after supply. Our competent sales team will help solve any commercial issues quickly and professionally.
Vera Hug
Head International Sales & Supply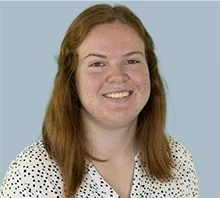 Cindy Omlin
Commercial Key Account Manager
Renea Harilal
Trade Administrator South-East Africa
Dr. Brendon Neumann
Director Product Portfolio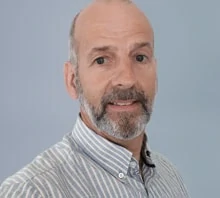 Dr. Graeme Gowling
Business Development Director
Matthias Kohler
Product Portfolio Manager
Ralph Schmidgall
Product Portfolio Manager