Our Goal
Our goal is to replace chemical pesticides with good biological alternatives, such as microbial products, natural substances, beneficial insects and traps.
More than 30 years ago, we started our first production of plant protection products based on baculoviruses. Today, it has been widely recognized that the use of biological control measures offers not only a solution in organic agriculture, but also a highly effective tool within integrated or conventional pest management programs for environmental friendly and residue-free food production.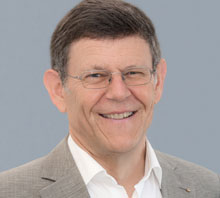 Dr. Martin Andermatt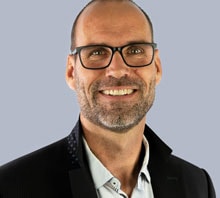 Daniel Zingg
Our history
Andermatt Biocontrol was founded in 1988 by Isabel and Martin Andermatt in their student apartment. The first product launched was Madex – a biological insecticide for control of Cydia pomonella. Since then, the company has developed to become one of the leading biological plant protection companies worldwide. Over the years, the Andermatt Group has built up a network of supplier and distributor companies all over the world. With more than 20 subsidiaries and 100 distributors it is the Andermatt Group's objective to continue to build up this network and to push forward with the replacement of chemically synthesized pesticides by effective biological products – for healthy food and healthy environment.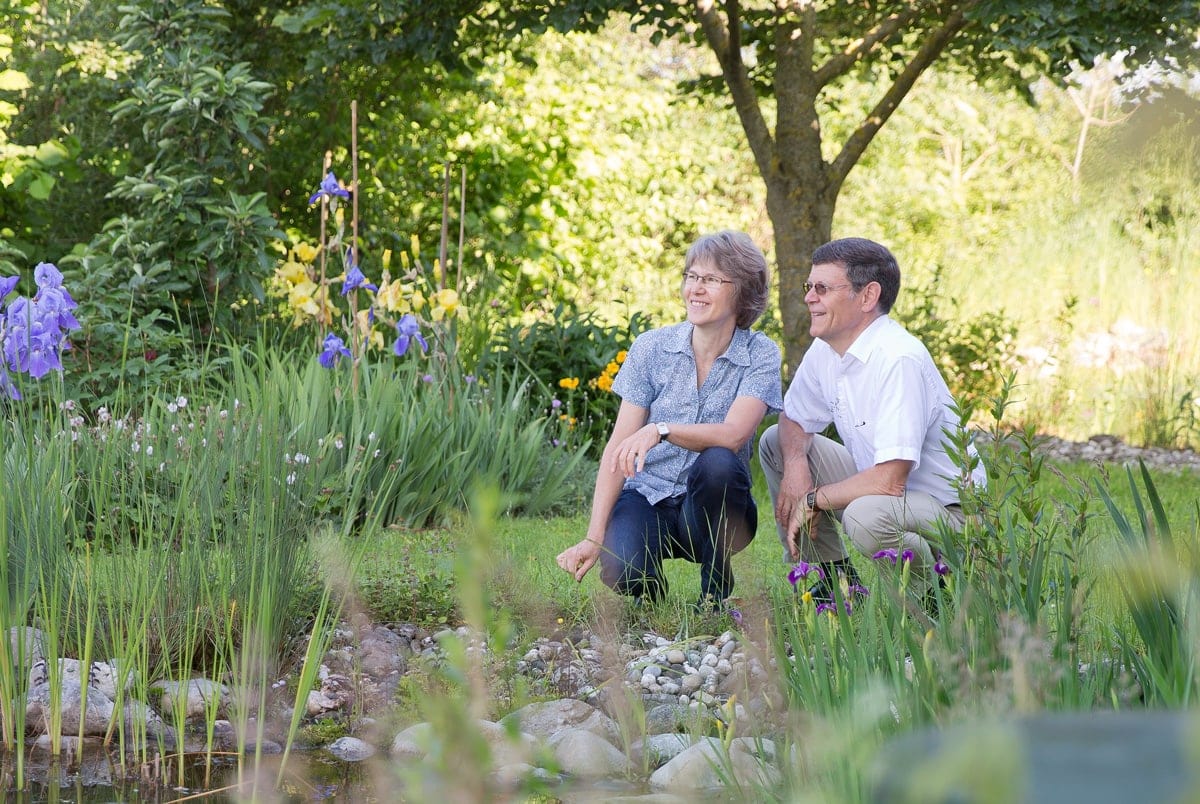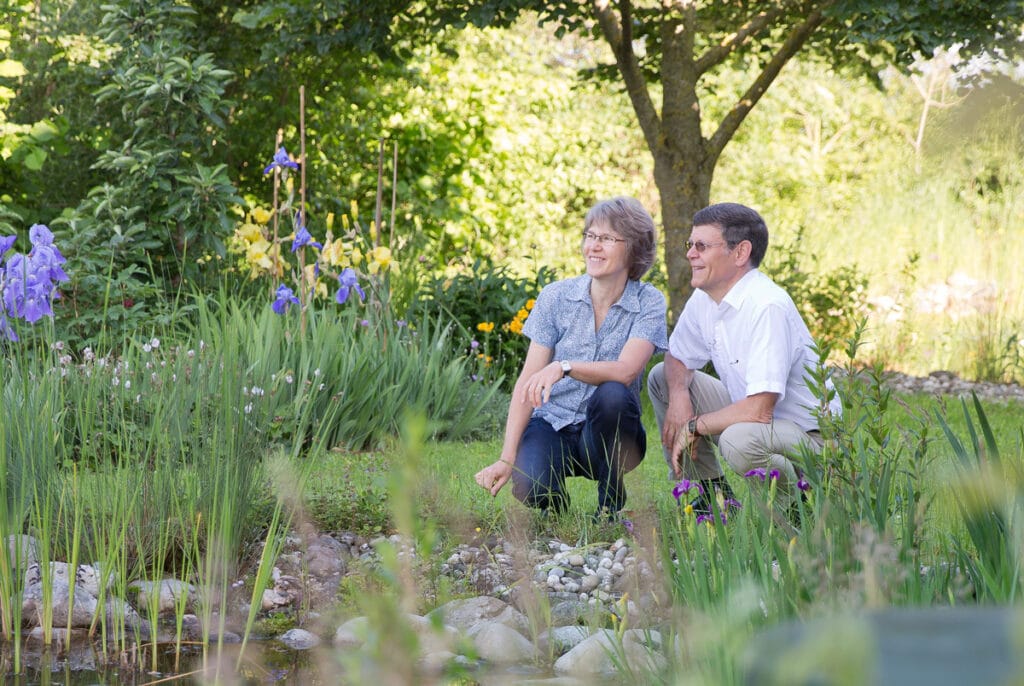 Dr. Martin and Dr. Isabel Andermatt
Founders and major shareholders of the Andermatt Group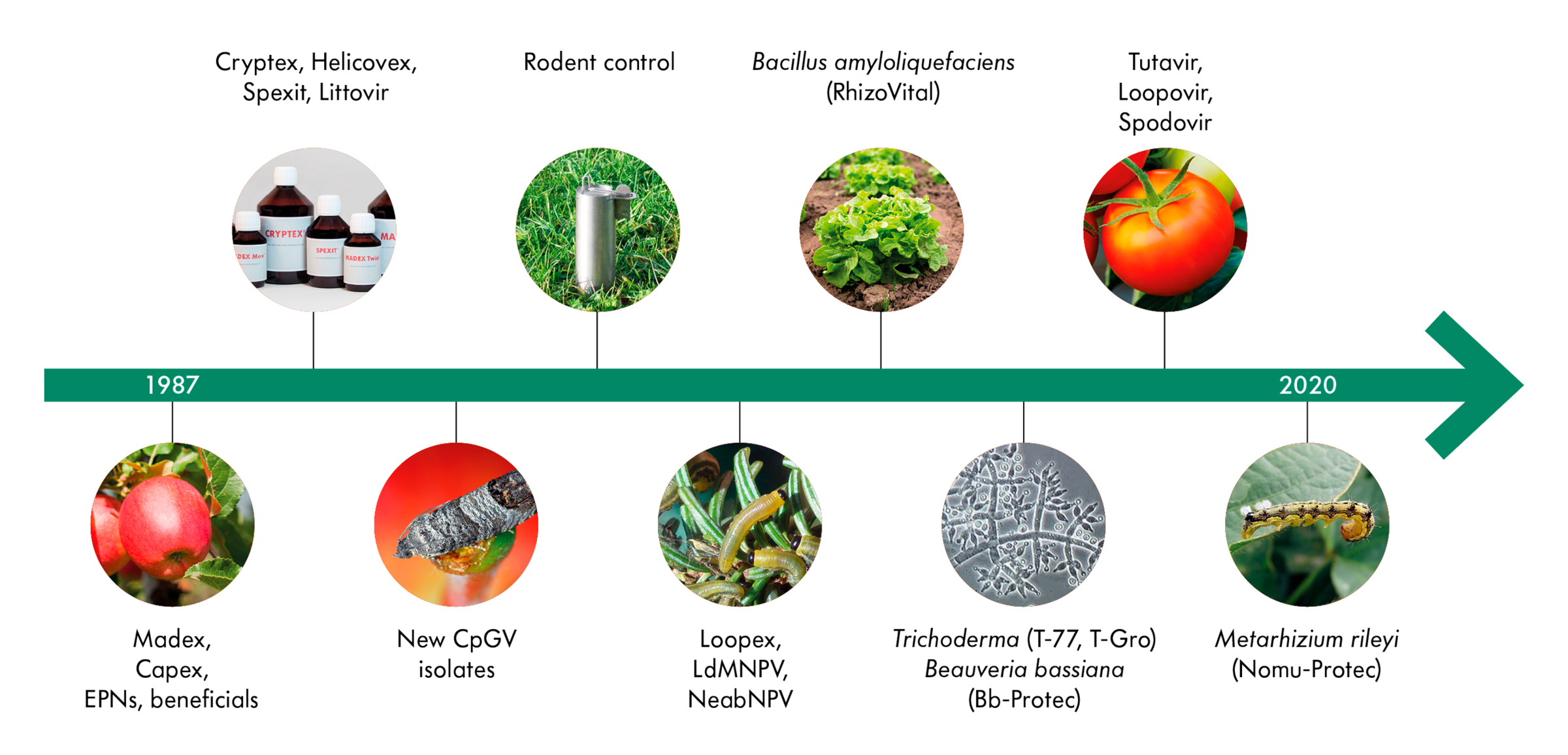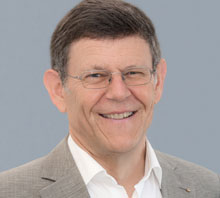 Founder and Chairman of the Board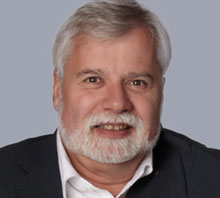 Andermatt Group Subsidiaries
A global network delivering a growing range of biological solutions and services
Find subsidiary on the map: