The Andermatt Group is celebrating its 35th anniversary by presenting its dynamic history and the innovative minds behind the development of biological crop protection and production solutions. Founders, Isabel and Martin Andermatt, provide insight into the inception, challenges and achievements of the Andermatt Group.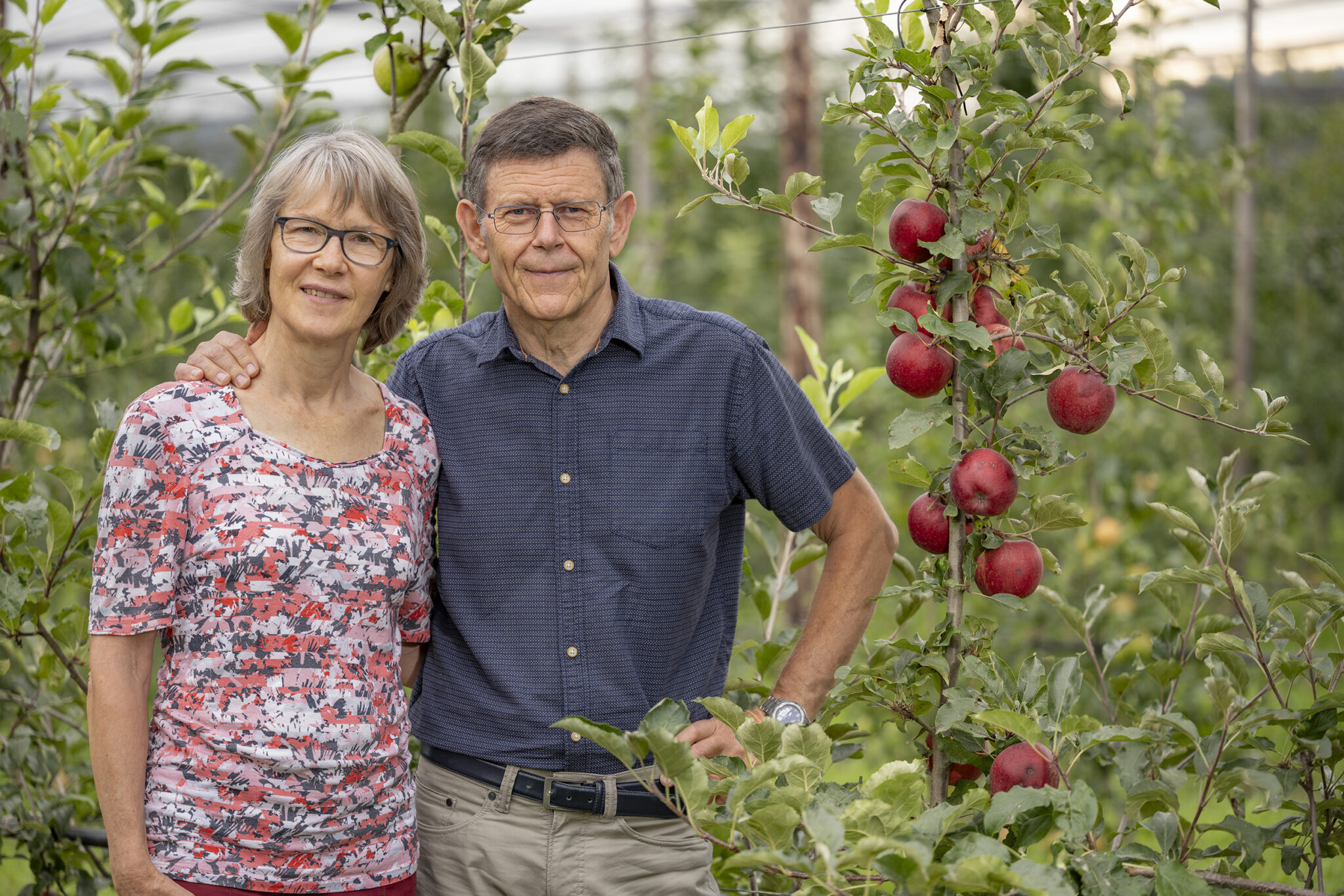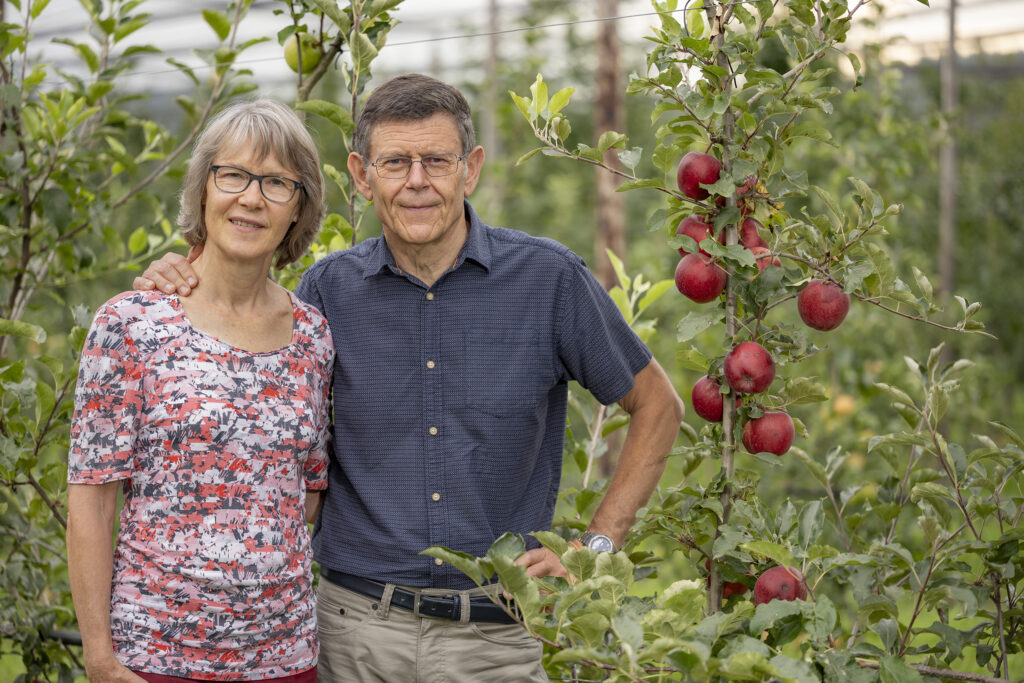 Andermatt Biocontrol was founded in 1988 by Isabel and Martin with the aim of creating innovative solutions for farmers and eco-friendly garden enthusiasts. The driving force behind establishing the business was the in-house development of Madex for the control of the codling moth, a critical pest of apples.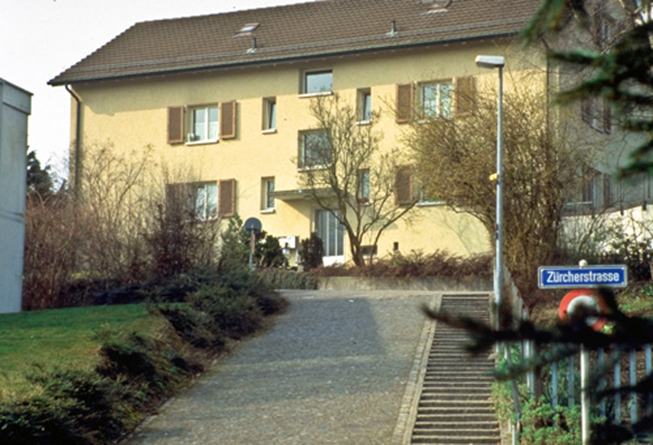 The Andermatt facilities in Switzerland in 1988 (left) and 2023 (right)
What inspired Isabel and Martin to embark on this venture? Isabel explains that her passion for entomology developed at a young age, leading her to transition from veterinary work to research and development in the field of biological crop protection.
Isabel recalls her first major achievement: "I was fascinated by the world of caterpillars and butterflies since I was a child. This interest eventually led me to change my career path. The approval of Madex 1987 was a significant occasion as it marked the first registration of a granulovirus based product globally. This triumph prompted the couple to develop additional biological solutions, including the application of predatory insects and nematodes in commercial agricultural systems.
Martin underlines the importance of biological crop protection: "The use of chemicals in crop protection is not the right approach, Our vision is to cultivate healthy food in a healthy environment." He also describes the challenges of growing the business and how customer-focused marketing has meant that two-thirds of sales now come from conventional farms.
Established two decades ago, Andermatt Biogarten and Andermatt Biovet have become prominent players in the Home & Garden and Animal Health industries. In addition to being nearly impossible to imagine Swiss garden centres without Andermatt Biogarten products, they are also in high demand in well-known online shops. Poultry farmers and beekeepers around the globe also count on the sustainable solutions of Andermatt Biovet.
Through having assumed the responsibility of establishing and promoting sustainable crop protection methods worldwide, the Andermatt Grouphas grown from a small Swiss business into an international organisation with 25 subsidiaries and more than 500 employees. Isabel and Martin's stated goal remains the replacement of various agrochemicals in crop production.. Their commitment goes beyond Switzerland and Europe with a strong focus on Africa and South America, where they strive to support the preservation of biodiversity. With this approach, the delivery and implementation of Andermatt's sustainable solutions has grown to now have a significant impact on agriculture in multiple nations globally.
The future prospects of the Andermatt Group are underpinned by gratitude towards universities, research institutes, its talented employees and partners in supply and distribution across the globe. Isabel and Martin express pride in what they have achieved to date, but importantly have also secured this trajectory by imbedding their ethos in the employees of the Andermatt Group and ensuring they are co-owners, with 45% of the group now held by Andermatt employees.
Andermatt's success story is one of commitment, innovation and sustainable thinking. With this, we will continue to expand the boundaries of biological crop production on a global scale and enable Healthy Food and Healthy Environment for All.