Our Goal
Our goal is to replace chemical pesticides with good biological alternatives, such as microbial products, natural substances, beneficial insects and traps.
More than 30 years ago, we started our first production of plant protection products based on baculoviruses. Today, it has been widely recognized that the use of biological control measures offers not only a solution in organic agriculture, but also a highly effective tool within integrated or conventional pest management programs for environmental friendly and residue-free food production.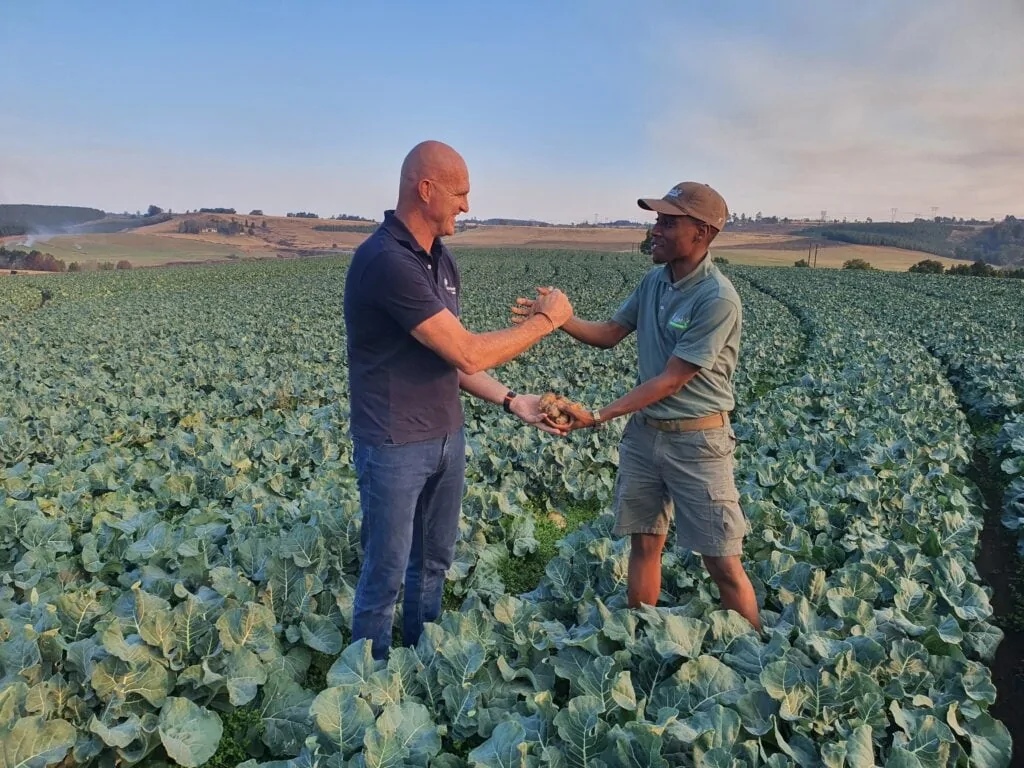 Andermatt in Africa
Healthy food and healthy environment for all, speaks directly to Africa and her people. Andermatt's vision in Africa is focused on feeding the continent sustainably, as well as strengthening local economies through the export of high quality, residue-free, healthy food.  Andermatt is strategically growing its footprint in Africa. 
Read More
Anthesis saves the Greek chestnut groves from a wasp with a wasp
For almost two decades Anthesis has been providing biocontrol and bionutrition solutions to the growers, helping them to overcome residue issues, manage pest resistance to active ingredients and significantly contribute to the control of problematic pests. The most recent achievement is the efficient control of the Asian chestnut gall wasp (Dryocosmus kuriphilus) using the parasitoid wasp Torymus sinensis.
The Asian chestnut gall wasp is native to China and was introduced accidentally to Europe through Italy. It severely damages the Chestnut trees by inducing the formation of galls. 
Read More
Bb-Protec in orchard crops – a citrus success story
Bb-Protec is a biological insecticide that has the fungus Beauveria bassiana strain R444 as the active ingredient.  Compared to conventional insecticides, Bb-Protec has a narrow target range, but when compared to other biological insecticides, its target range is considered broad.  This makes it a viable solution for different growers that are challenged by different pests.  …
Read More